Lisa's Pet Products
Services
- Free home delivery service for all pet products, From Ormeau to Tamborine, Logan & Burleigh, other areas on request.
Free administering of Flea, Tick & Worming products
( when purchased from LPP & on delivery of any LPP product )
Nail Clipping service available - $5.00 small dogs, $10.00 large dogs
Free Nutrition advice & weight management
Lisa's Pet Minding

- keep your pets safe and well in the comfort of their own home.
All visits include
Free meet & greet.
Facebook updates and photos.
Minimum 30 min walk for dogs, or cat play time, litter trays refreshed, Fresh food & water.
Garbage bins in and out & papers & post bought in.
Plants watered (within reason)
Cat Charges 1 x cat $18.00 2 x cats $21.00 3 plus cats $24.00
Dog Charges 1 x dog $23.00, 2 x dogs $28.00 3 plus dogs $35.00
A 2nd visit per day will be charged at a flat rate of $10.00 and will a 15 minute visit.
Boarding at Small Furries
Cats can be boarded in my boutique cattery, which are designed to make cats feel like they are at home. I have 3 connecting rooms in one area, making it idea for families & for cats that like to mix with others, and a further 2 coneccting rooms . All rooms have acess to a fully enclosed outside area. I feed premium quality dry food, but should you require your cat to be fed something different, you are welcome to provide it yourself. It your cat is not up to date with flea treatment this can be given on their first day of boarding for $ 15.00 per cat.
Cat charges $20.00 per night plus $10.00 for each extra cat.
Day care can be provided for $20.00 per dog, $15.00 per cat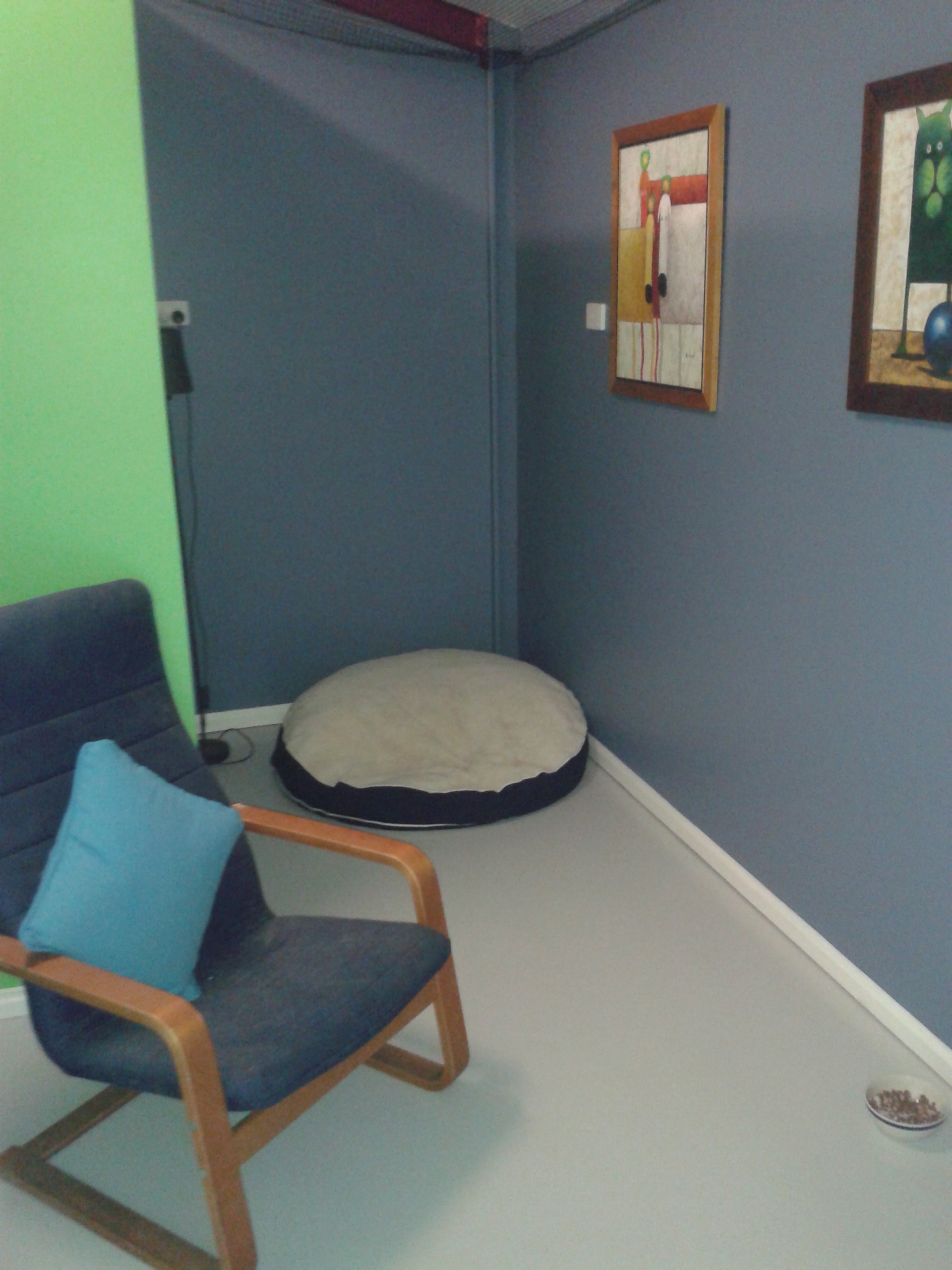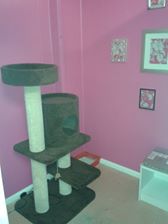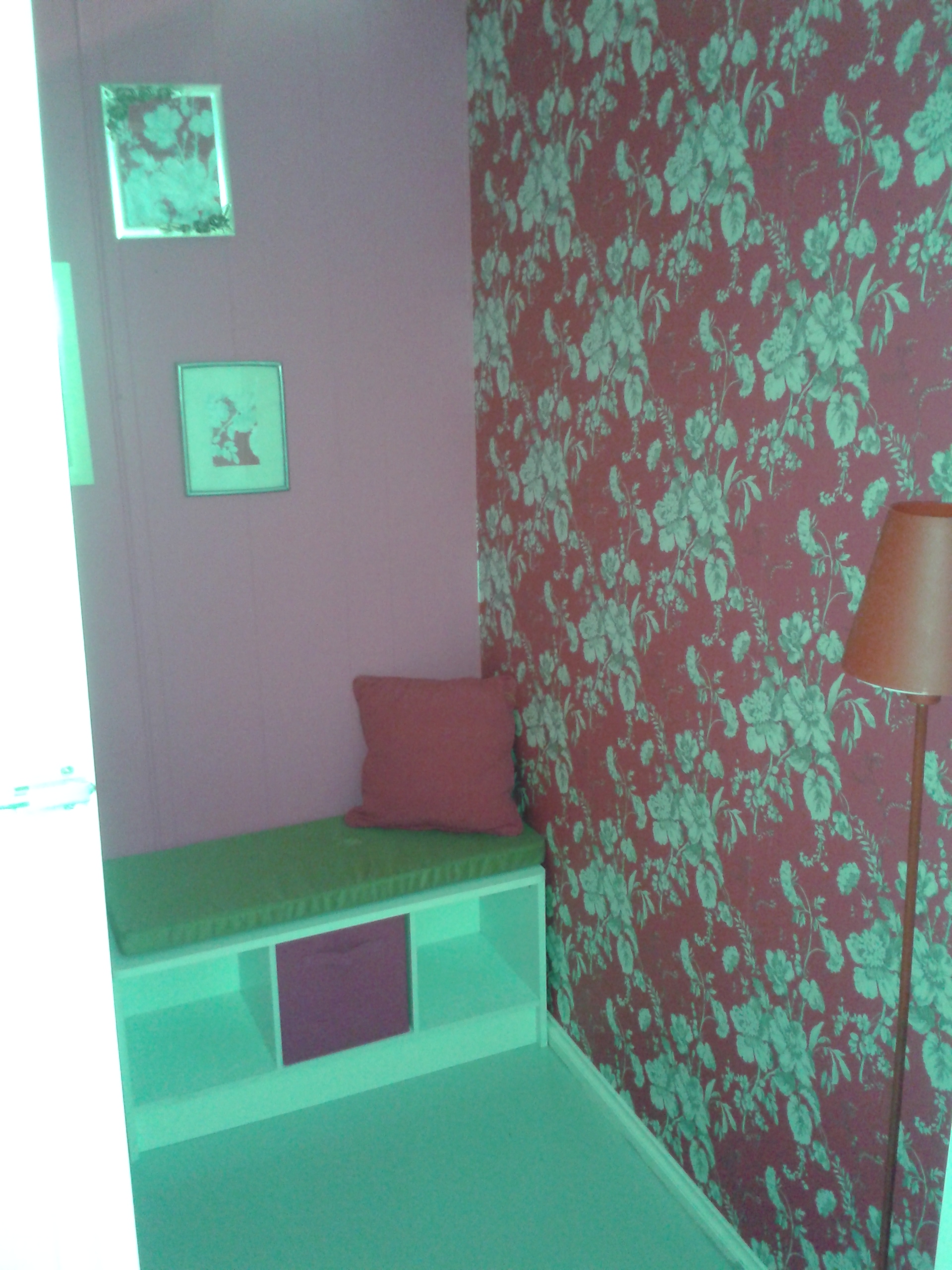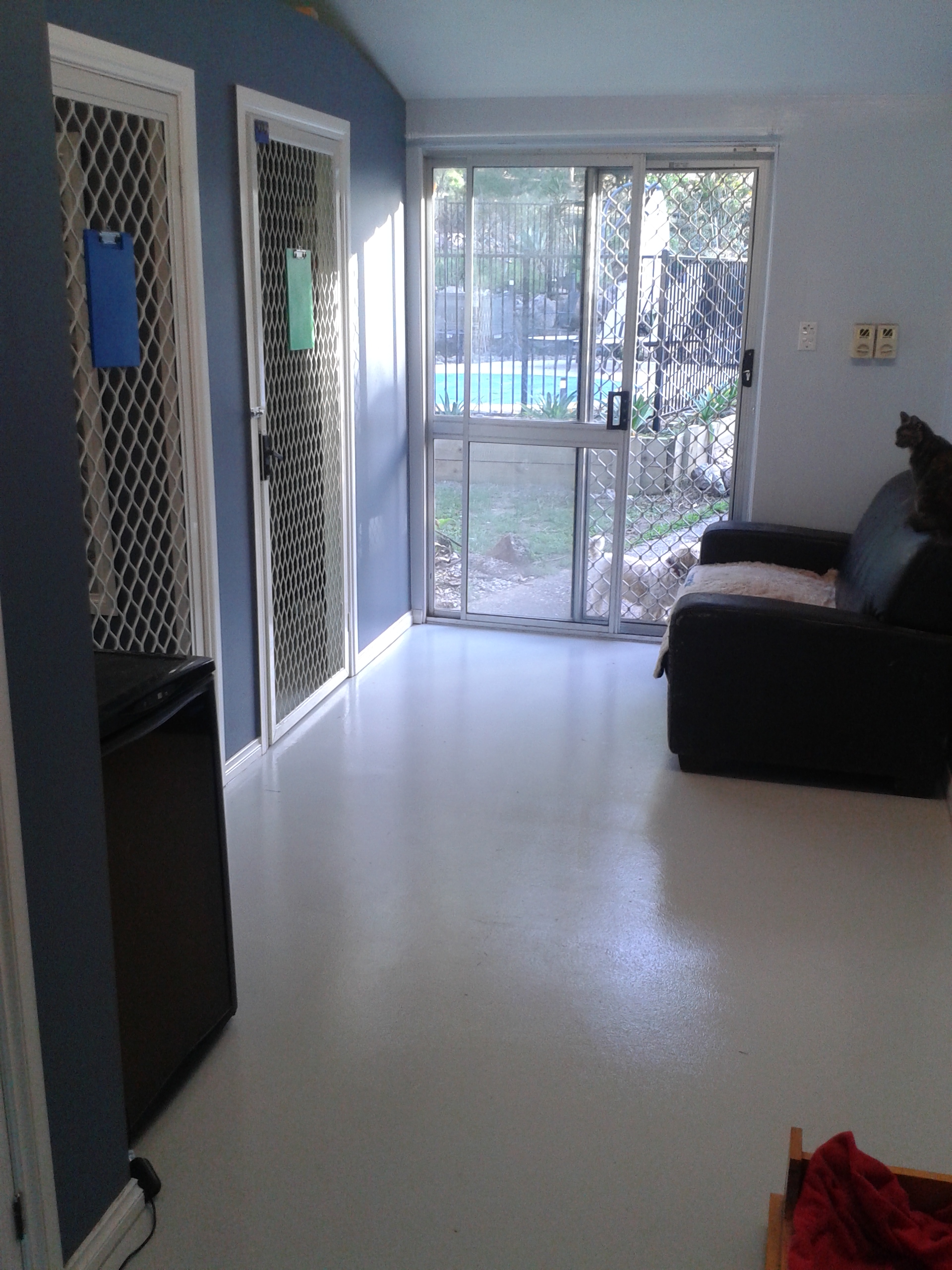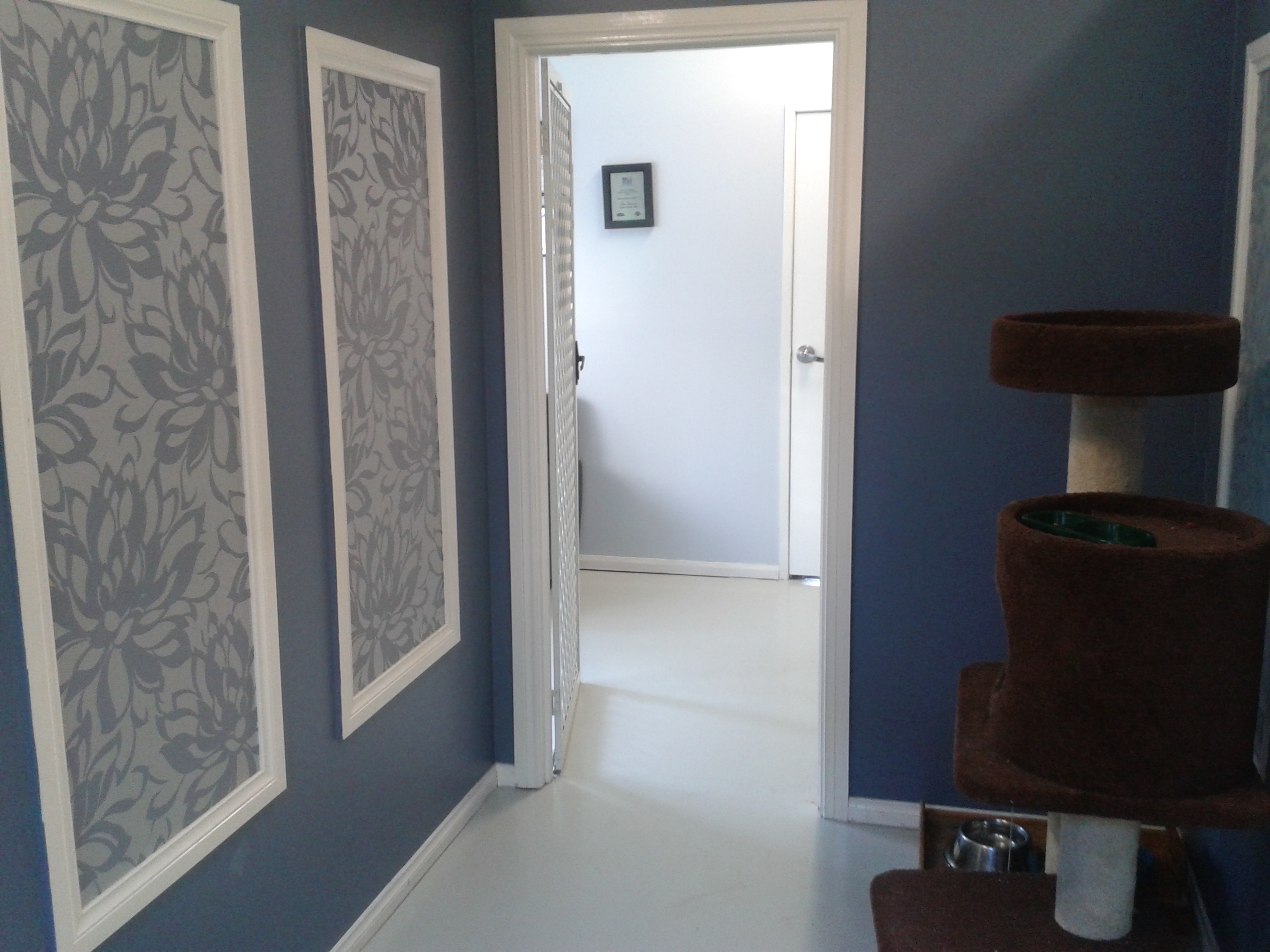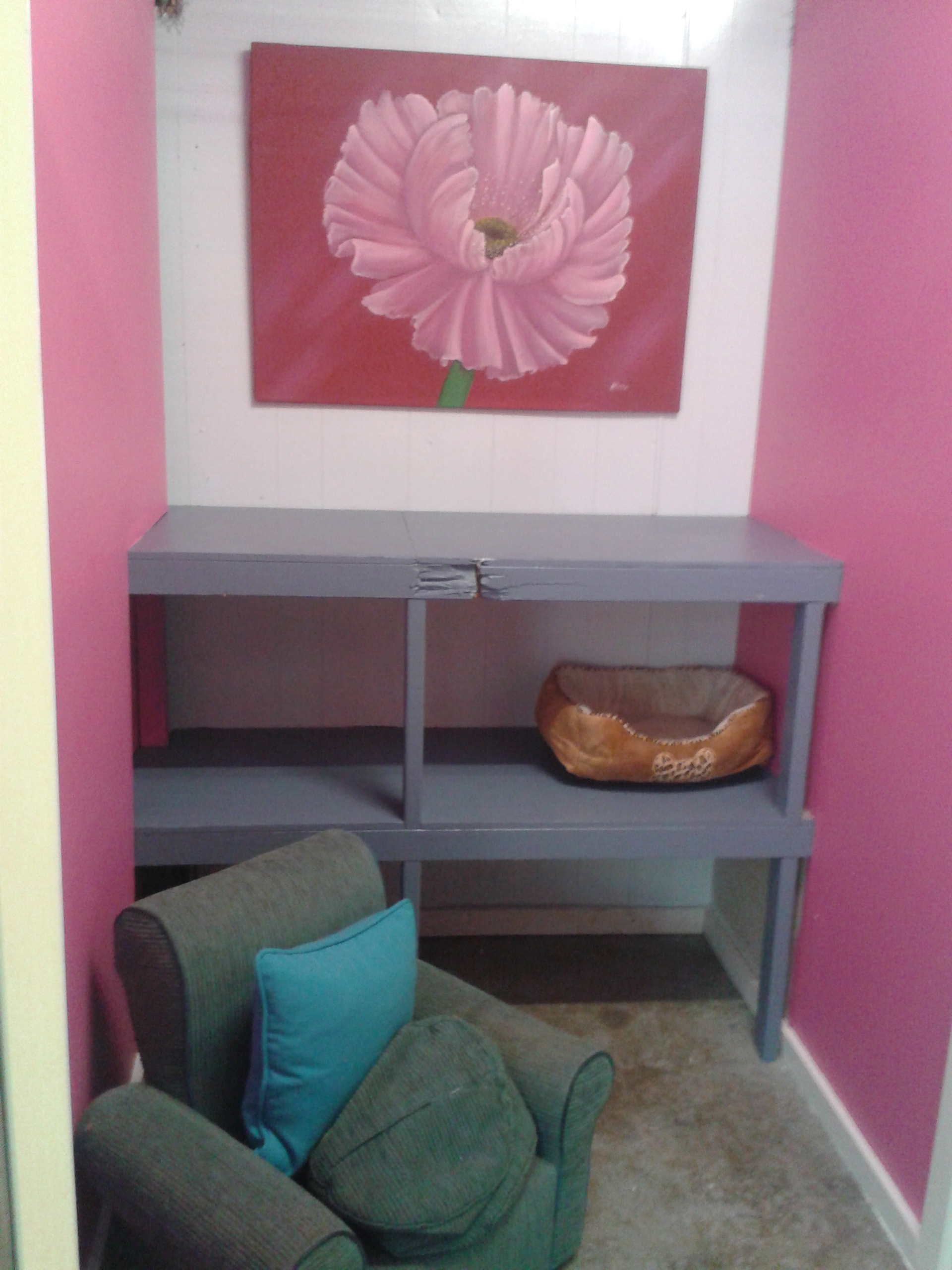 Lisa's Pet Taxi
I offer a pick up & drop off service to take your pet to their vet appointments. $25.00 up to 1 hour, plus $5.00 for every 15 minute over 1 hour.
Pet's can also be taken to weddings or any other functions & airports. Please call to discuss prices.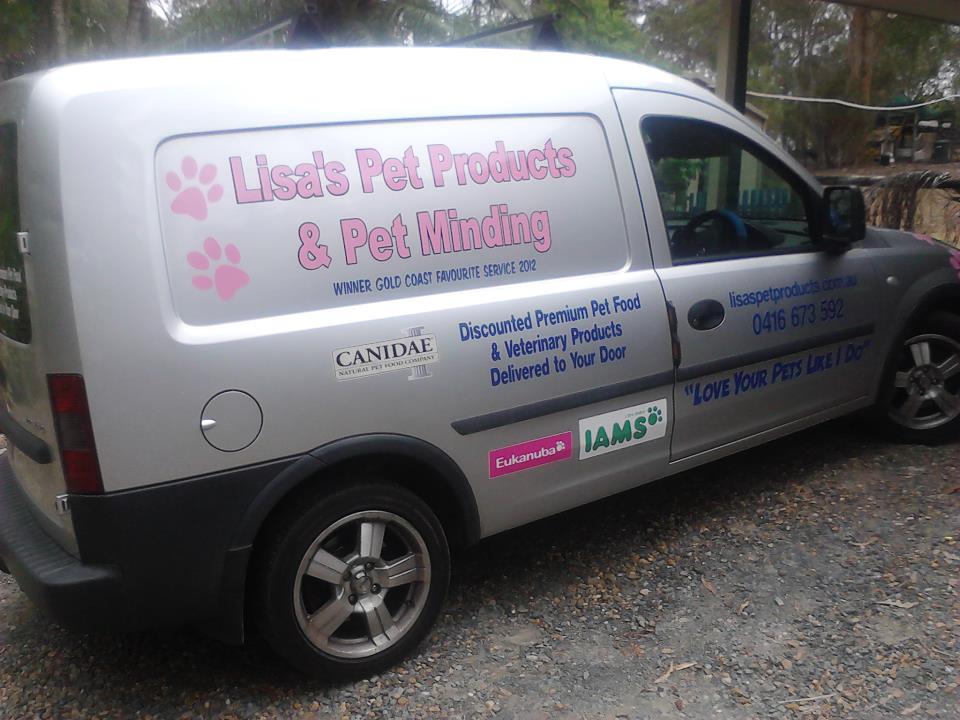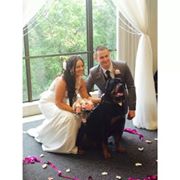 Samantha Laffey — 5 star"Lisa what can we say but a big big thank you. U made our day even more special by bringing our big baby to our wedding. Randy was so well cared for days leading up to and on the day of our wedding. You were able to keep him calm even when I and andrew werent. We could never thank you enough for what u did for andrew, randy our rotty and I. Thank you xxxx"