Lisa Larman - Pet Nutrition Adviser

Petfit Slimmer of the year Ambassador 2009 & 2010
Welcome to Lisa`s Pet Products & Pet Minding, started in December 2011. My aim is to provide quality pet nutrition and veterinary products delivered direct to your door, at a cost that is affordable to all pet owners. I also provide a pet taxi service, taking your pets to their appointments when you can't, & a pet minding service for when your away, either in their own home or cats can be boarded in my boutique cat house. In 2012 Lisa's Pet Products & Pet Minding was voted "Favorite Gold Coast Service"
My career in pet nutrition started in the UK over 17 years ago, where I trained Vets & Vet nurses in pet nutrition. When I moved to Australia 10 years ago I worked for a local Vet practice advising clients on the best food to feed their pets. During my 4 years there I was awarded the 2009 and 2010 National Petfit Slimmer of the year, Ambassador Award, plus the 2008 award for Queensland Pet Slimmer of the year, awarded by Hills Pet Nutrition. These awards recognise the work and dedication I have in the pursuit of happy and healthy pets during my years in practice.
As a local business Lisa's Pet Products & Pet Minding has always been active in the local community, supporting various schools & sporting teams, including attending the Ormeau Lions Club, Ormeau Fare yearly, & proudly sponsoring the "Battle of the bands" competition 3rd prize.
Previous winners - 2012 TBA from Marymount College, 2013 TBA from Marymount College, 2014 Haven from Livingstone College, 2015 Blue Cold Jalepeno Salts from Marymount College.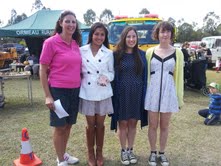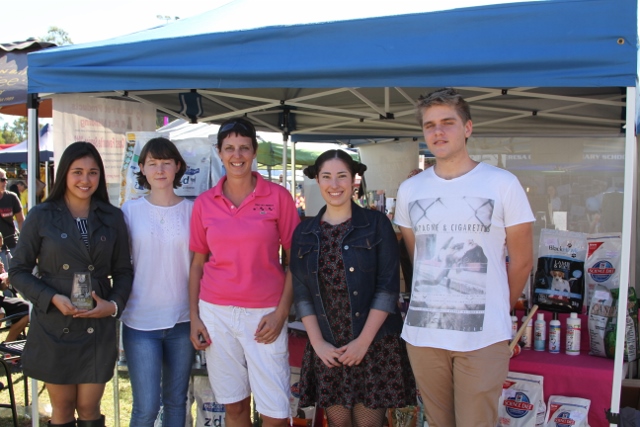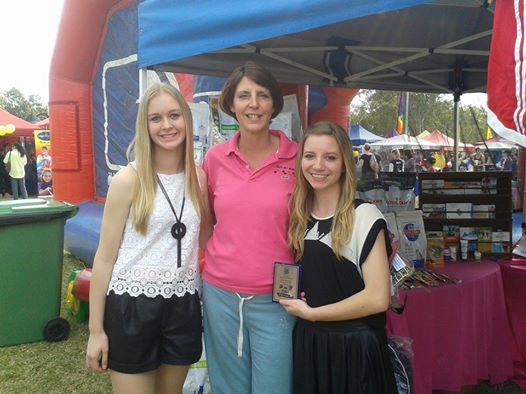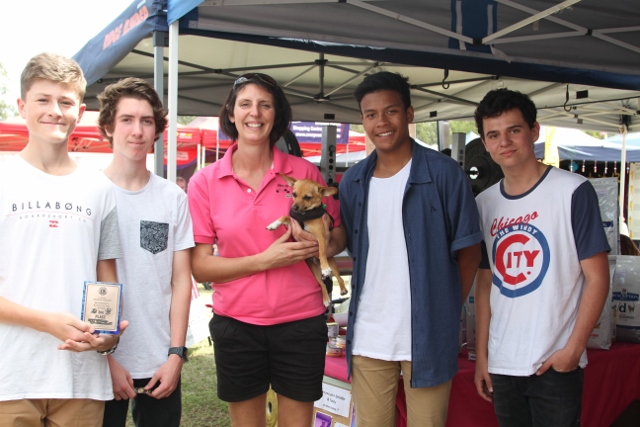 Chocolate and the danger to dogs
Easter is a time to celebrate, with all the fun of the feast and there will be chocolate eggs a plenty. And with every scrumptious egg being unwrapped, there will be a pooch or a puss with a 'Me too, please' expression on its face.
Now, on occasion, you have to be cruel to be kind, and this is such an occasion. Chocolate and pets are not a good combination. Now a small piece may not cause any damage, but some impatient pets will plan a seek-and-destroy mission and will discover the stash of Easter eggs. That's where problems will start.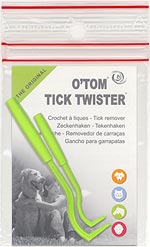 Paralysis Ticks
Every year Australian vets warn pet owners to be vigilant as explosions of tick paralysis cases in Australia's eastern states leave trails of casualties. Warm humid weather are perfect breeding conditions and create huge numbers of paralysis ticks. So after a very dry summers followed by rainfall all pet owners need to be extra vigilant and protect their pets now.

Helping dogs cope with thunder storms noise phobias
If your dog is fearful of thunder he or she is exhibiting one of the most common phobias that affect dogs.
Dogs also react to lightening, explosive noises, hot-air balloons and many other noises that are part of a dog's life in a human environment.
If your dog is sensitive to thunder, the nine point plan below will help.