Gold Coast Cattery

Small Furries Boutique Cattery
Cats can be boarded in my boutique Gold Coast cattery, which is designed to make cats feel like they are at home.
With no cages, the cattery has four connecting rooms in the main house, making it ideal for families & for cats that like to mix with others, the cats all have access to all areas & so are content to find themselves a nieche preventing them from getting stressed. There are a further two conecting rooms for cats that prefer thier own company or are a little shy.
All rooms have acess to a fully enclosed outside area with play toys, wooden branches & lots of places for them to climb & explore.
I feed premium quality dry food, but should you require your cat to be fed something different, you are welcome to provide it yourself.
If your cat is not up to date with flea treatment this can be given on their first day of boarding for $ 15.00 per cat.
Cat charges $20.00 per night plus $10.00 for each extra cat.
Day care can be provided for $15.00 per cat
Birds & small furries can also be boarded at Small Furries
Small birds $5.00 per night large birds $10.00 per night (cage to be supplied by owner)
Mice, rats, guinea pigs $5.00 single or $10.00 for multiples (cage to be supplied by owner)
Some of the lovely cats I have the pleasure of careing for at Small Furries boutique cattery
Tilly
Renata Wissmann reviewed Lisa's Pet Products & Pet Minding Voted Favourite Gold Coast Service — 5 star
Tilly (Ragdoll x) loved her stay with Lisa while we went on holidays. I visited many catteries to find the right one for our Tilly and felt really sad after viewing many of them, they were literally a cage with a bowl for food and water, some didnt even have toys for the cats to play with. I saw Lisa s post pop up on facebook and was so relieved i had found a beautiful place for Tilly to stay, it was perfect and Lisa is lovely. Highly recommend her to anyone looking for a place for their furbaby
Rompa Stompa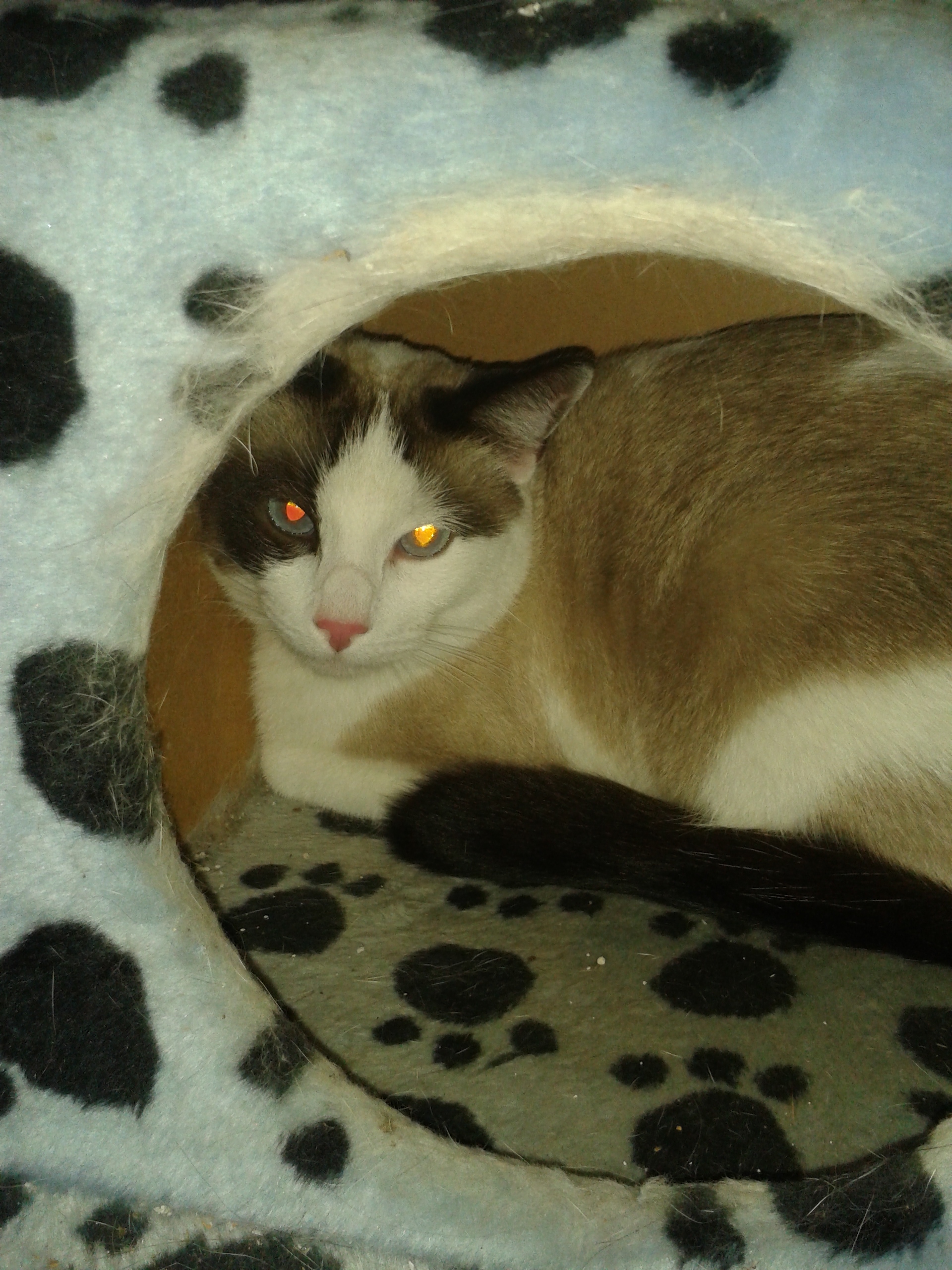 Meagan St Leon reviewed Lisa's Pet Products & Pet Minding Voted Favourite Gold Coast Service — 5 star
Wow! What an amazing place for your precious animals! We are so happy with how our cat was cares for and how relaxed he was even when we picked him up! Highly recommended! Can't speak any higher! Amazing! Thanks so much again!!!!
Oscar
Fi Terakes Ohhh Oscar my darling....Im glad you're enjoying your stay !! ❤ ❤
Snickers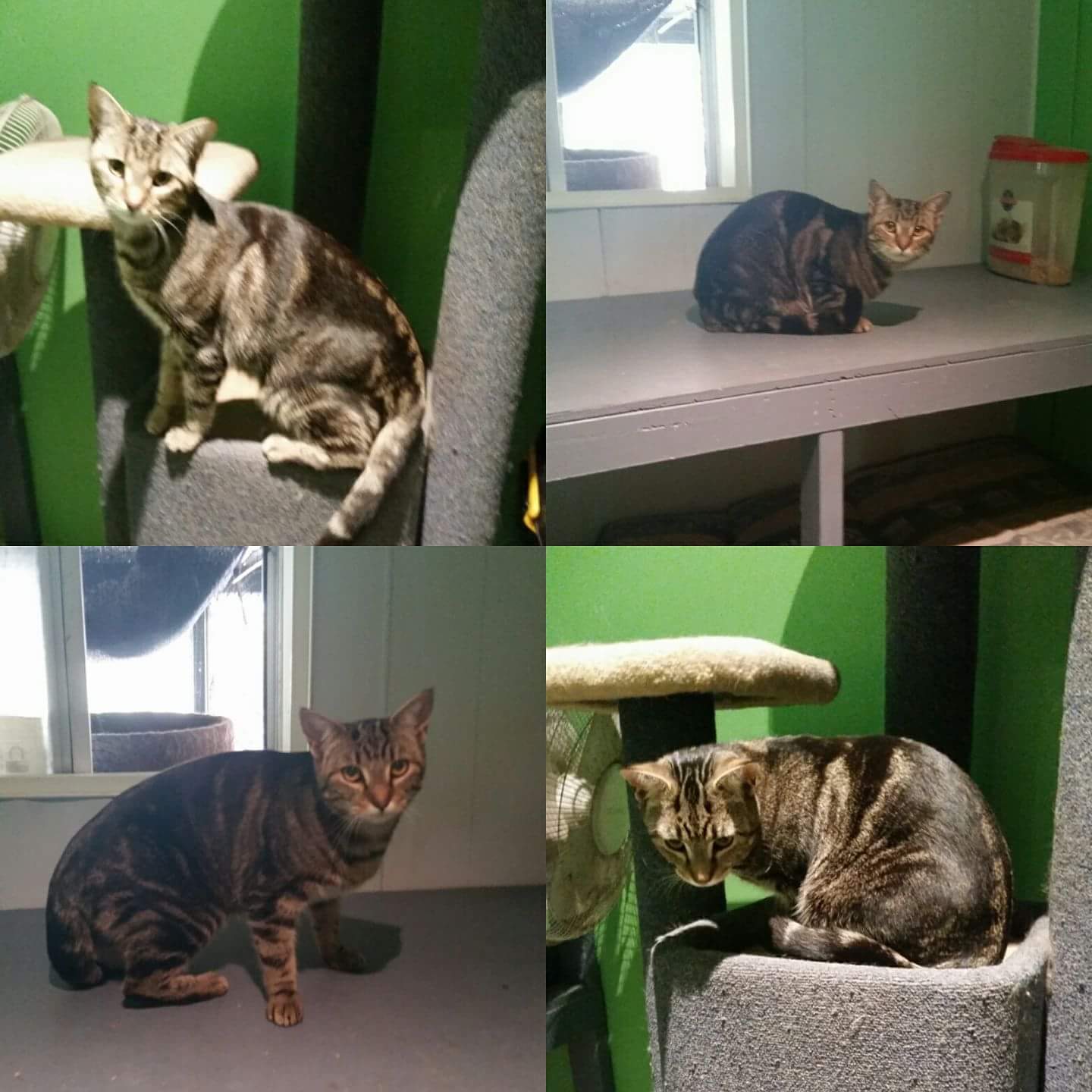 Tracy Mckelvey Thank u so much for taking such good care of snikers while we were away, highly recommend u to all my cat owners friends 11 · March 16 at 12:44pm
Princess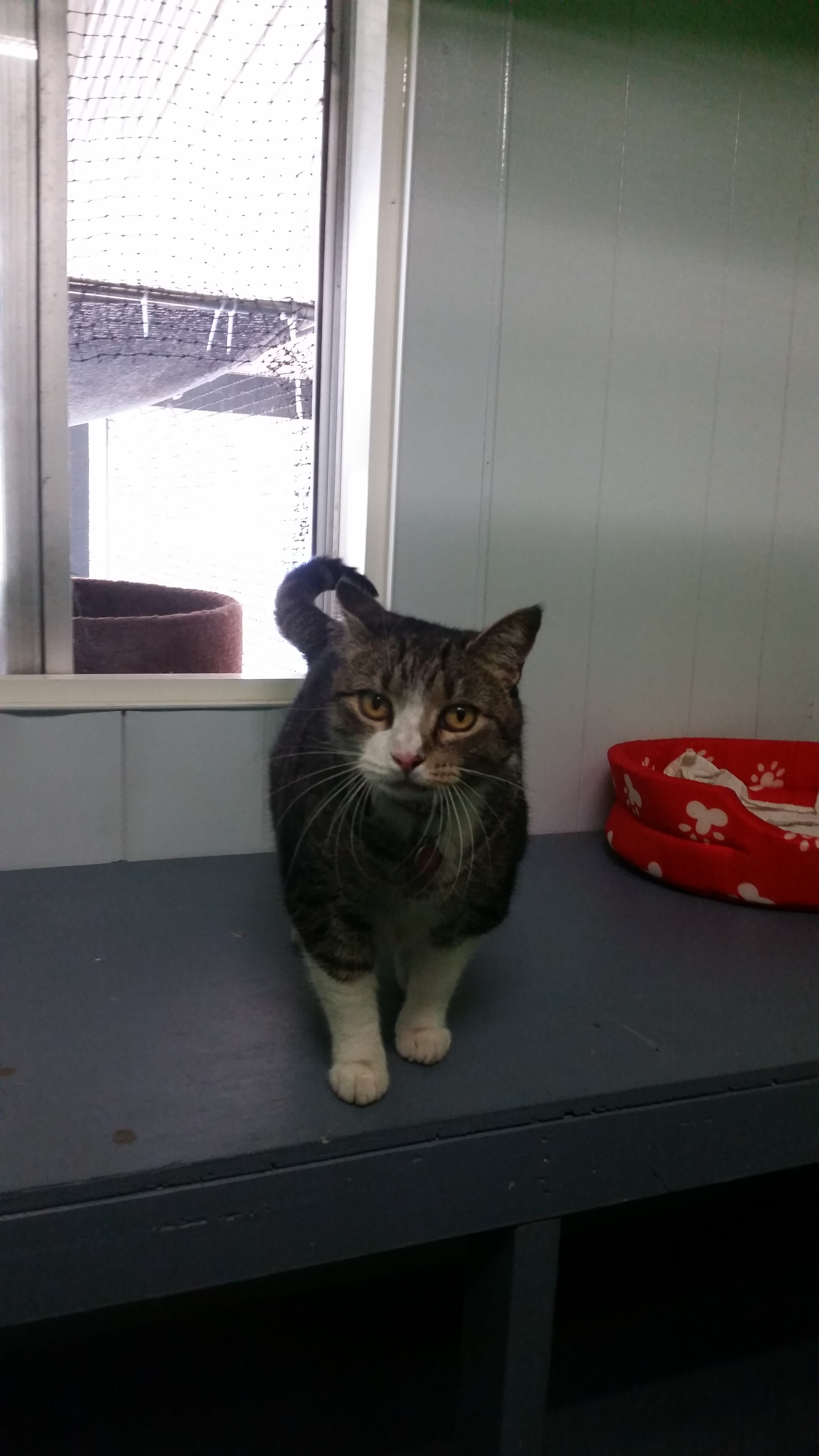 Nicola Dennett reviewed Lisa's Pet Products & Pet Minding Voted Favourite Gold Coast Service — 5 star
Lisa's pet minding service is great, highly recommend her to anyone looking around! My cat Princess spent the week over Christmas at Lisa's boarding facility and seems to have enjoyed her little holiday!
Tuppy & Vanilla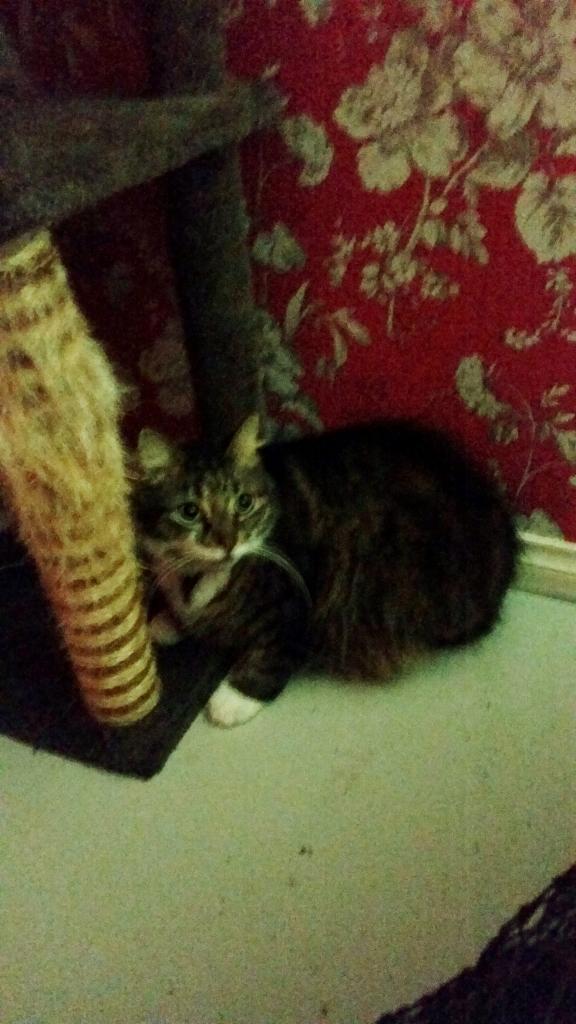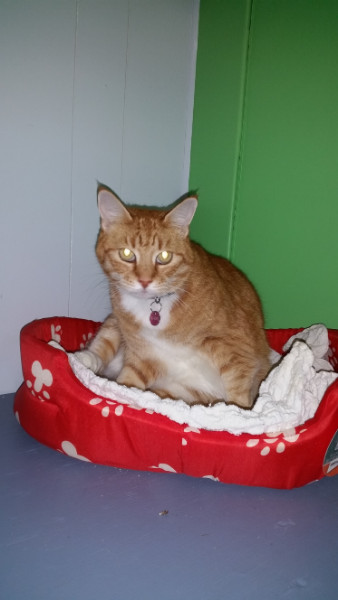 Lin PetterwoodOh they look great Lisa! Thank you much.. Tell them to be good 'cos their Mummy and Daddy will be home tomorrow..
Cheeky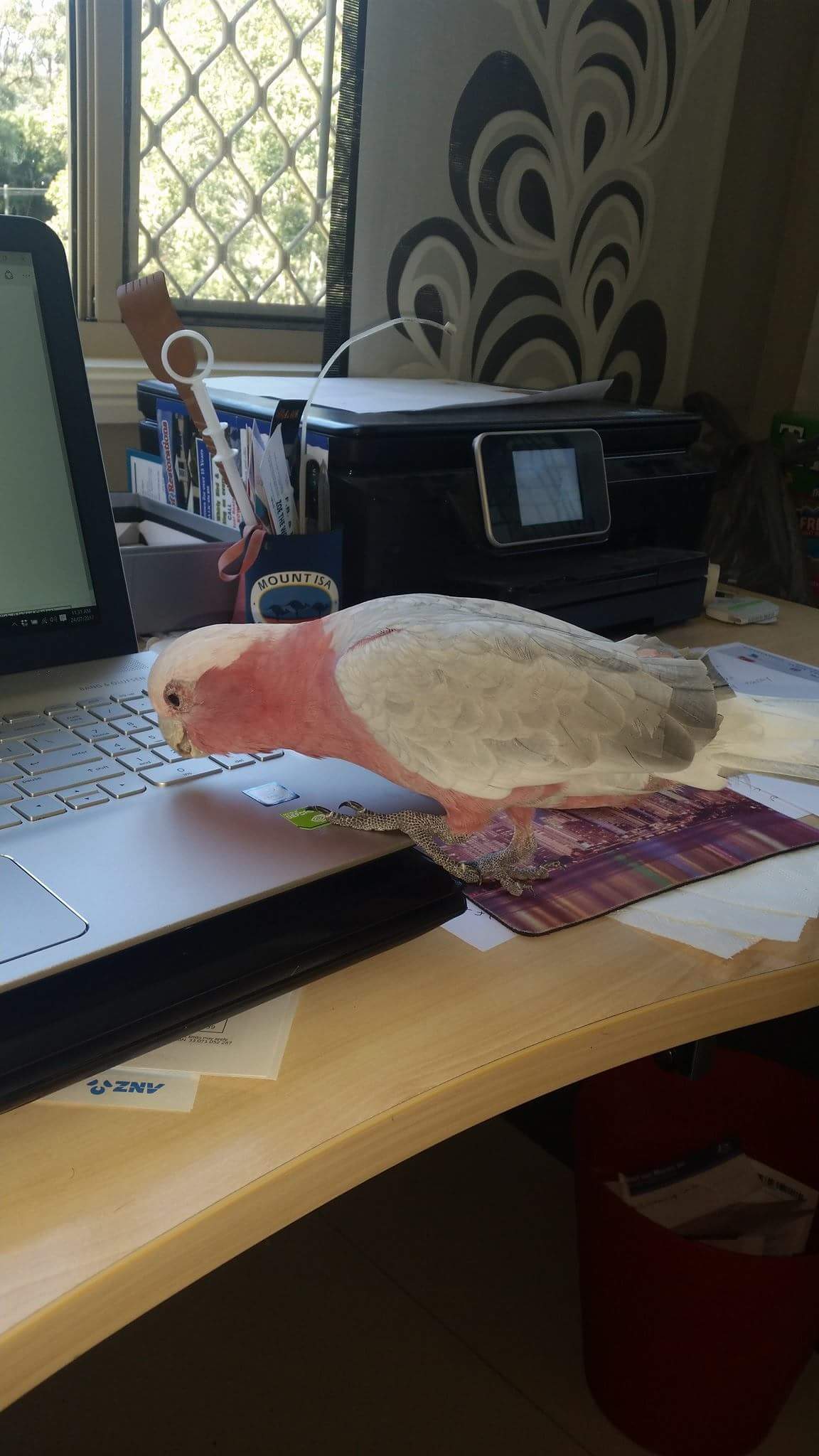 Mona SolheimI love how you post picture of the animals when we are away. I can see he has a lovely time❤️ hope he has been a good boy!?